Well, let me just say hi first off. I've had a little lurk on this site for awhile now but decided I had to sign up for two reasson's:
1)I needed to know where McCragge got his Shadowrun models from...
2)The large Necromunda following this site has.
The last reason has prompted me to log the 2nd, 3rd, and 4th phase of my fledgling Cawdor gang. My first foray into the game of Necromunda. Now some may have seen whisps of this in the forum Underhive (a great place that needs more Necromunda hobbiests to join) where I will continue to update as I will in here now.
So, enough dribble, here's the beginnings of the first 5 I've done.
This is the base of each of the first five: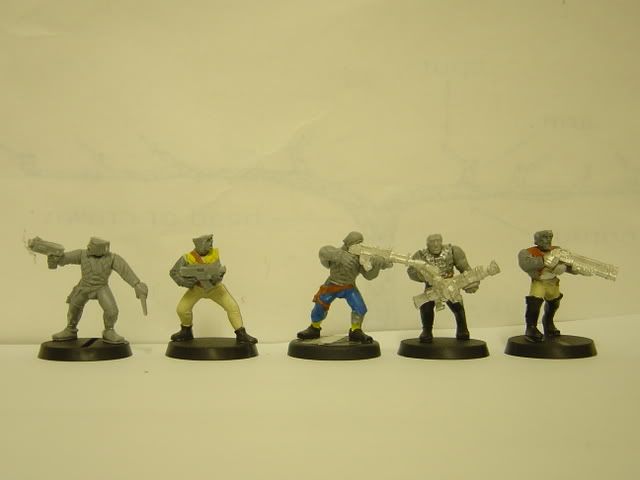 A closer example of the juve as he was first done then the 2nd step with the putty added: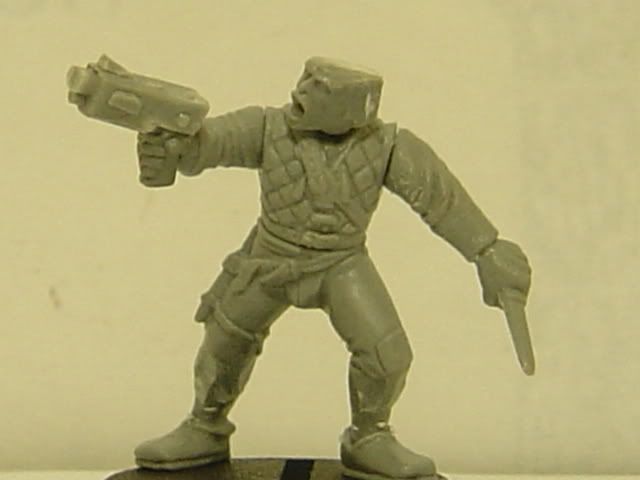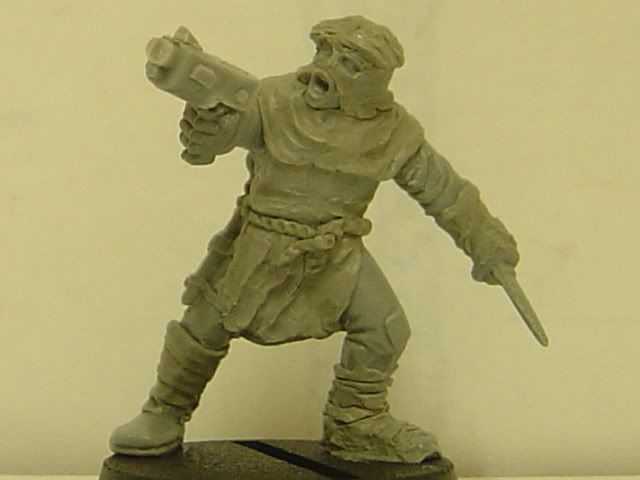 A few shots of the gangers with putty added: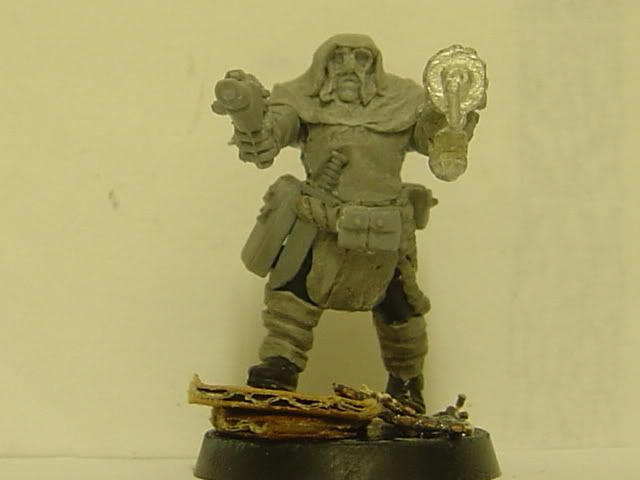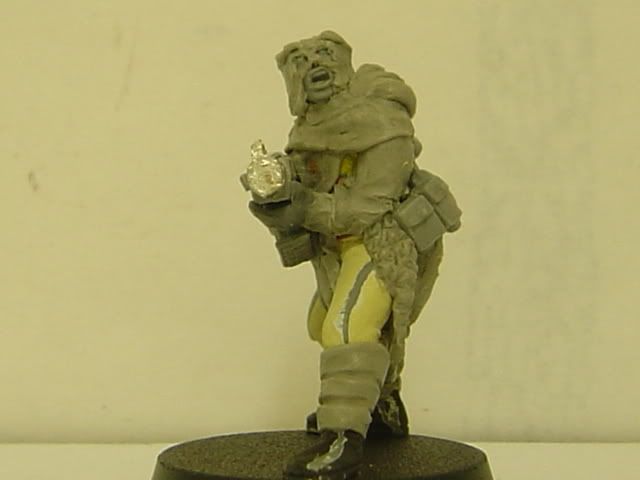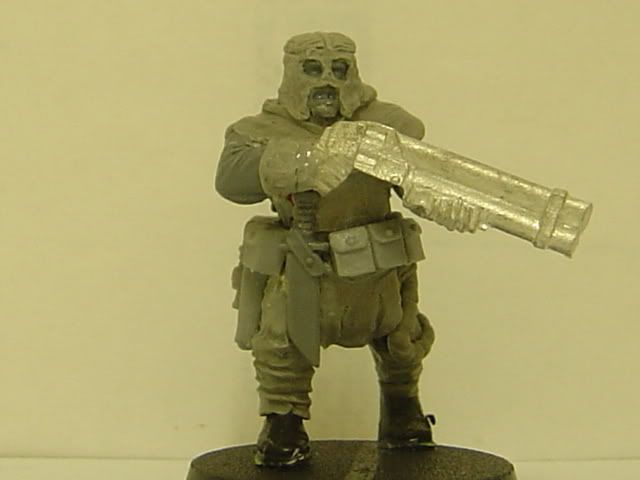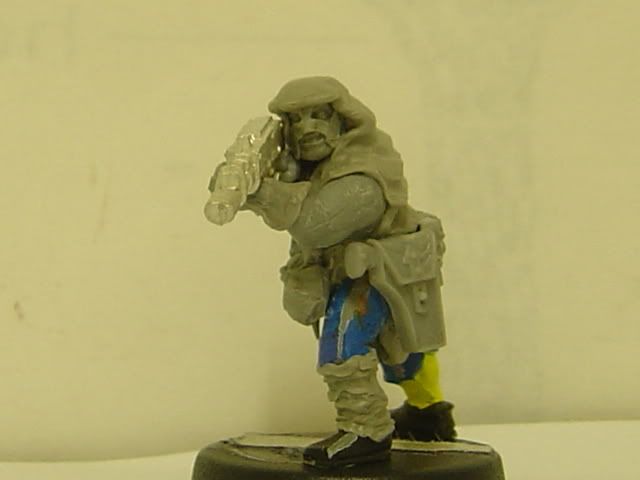 And of course, now for the finished goods: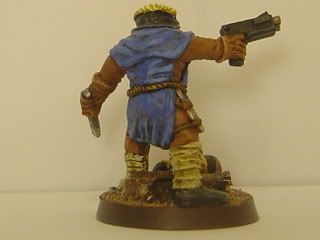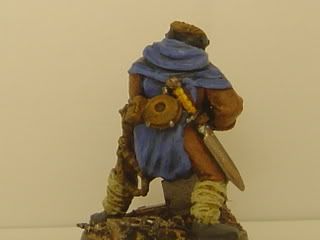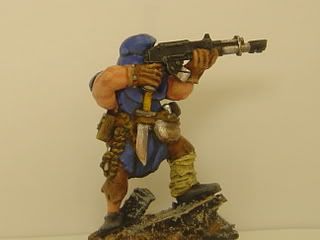 Alot of pics to be sure, but pics are the best bit of modeling logs
The autogunner with the flat head will receive a better forehead. It was pointed out to me and I'd thought it just added character..... but it does look wrong so will be 'fleshed' out
EDIT: to avoid the usual spamming double post.....
Here's the next 4 on the drawing board. The ankle's are done and the basis for the bottom of the tabards is set. Now I just need to wait until it's all dry then I can whip up the masks, tabards, and hangman's noose'.